LEARNING VILLAGES

GREEN FUTURE
We aim to work on community engagement in increasing knowledge and cultural awareness of the heritage of a place –tangible and intangible- among a host community and visitors to foster meaningful intercultural dialogue
Develop an international educational community action on:
Gardening, agrarian heritage & rural landscape
Support cultural and artistic events
Encourage international networking and innovation patterns
Reduce the vulnerability through participatory groups & activities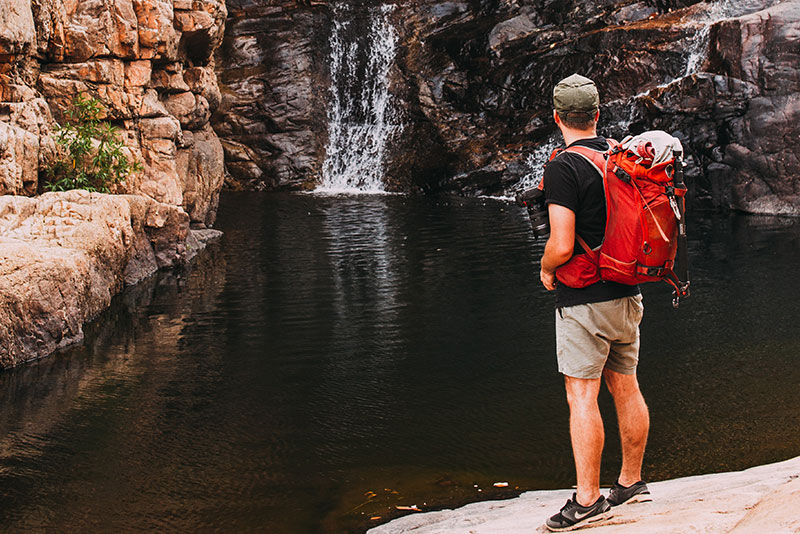 Our pilot programme select five villages through an open call. These learning villages will be:
objects of study and of ethnographical, sociological and economical research, social diagnosis and tourism and attraction potential feasibility studies and reports.

scenarios for Learning-by-doing adult education on active citizenship, health & safety, participatory budget, digital competences, rural entrepreneurship, cultural heritage management, sustainable tourism and environmental education.

contexts and objects of strategical thinking and long and short-term planning.

centres of a strategy to impact on their tourism attraction, cultural heritage and landscape valorisation, environmental social awareness, community decision and action (especially in times of pandemics and health emergencies).

places for programs of health and wellbeing active ageing for older adults.
Our international training and coaching programme will include:
a Learning and Knowledge Sharing Community in EPALE platform.
5 face-to-face international thematic weeks that will develop conferences, learning activities and expert workshops.
2 local Coaching and Training programs in each of the five villages.
CHOOSE THE GREEN FUTURE NOW.
GREEN SPACES? DIGITAL DEMOCRACY? HERITAGE PROMOTION? WHY NOT?
Free training for local administrations
Free online materials for local people
International networking opportunities
Be introduced to digital democracy & low-cost solutions 
We want villages to engage with us & learn together